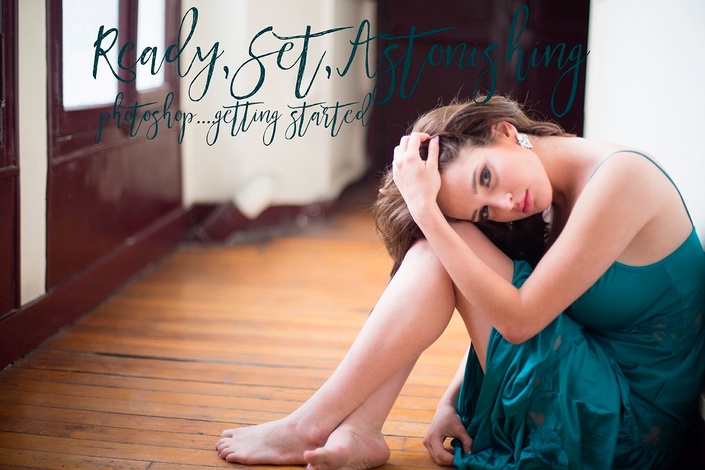 Ready, Set, Astonish
Are you a Photoshop novice? Does Photoshop frustrate you because you don't know where to begin? This is the class for you.
Enroll in Workshop
Photoshop can be overwhelming and frustrating at times because you simply do not know where to begin. So many tools and gadgets to confuse you and discourage you. This class is recorded in 11 different videos so you can cover the various areas of Photoshop on your own time and pace. This also allows you to watch and re-watch the videos that you need the most help on. You can also skip ahead if you feel like you have already mastered one area.
This course is also good for those who might need a refresher in Photoshop or those who want to cement their Photoshop knowledge.
---
GETTING STARTED will teach you how to get started using Photoshop. You will be walked through how I personally like my Photoshop set up like. This class will show you how to open and save files. This is a very straight forward class, simply basic.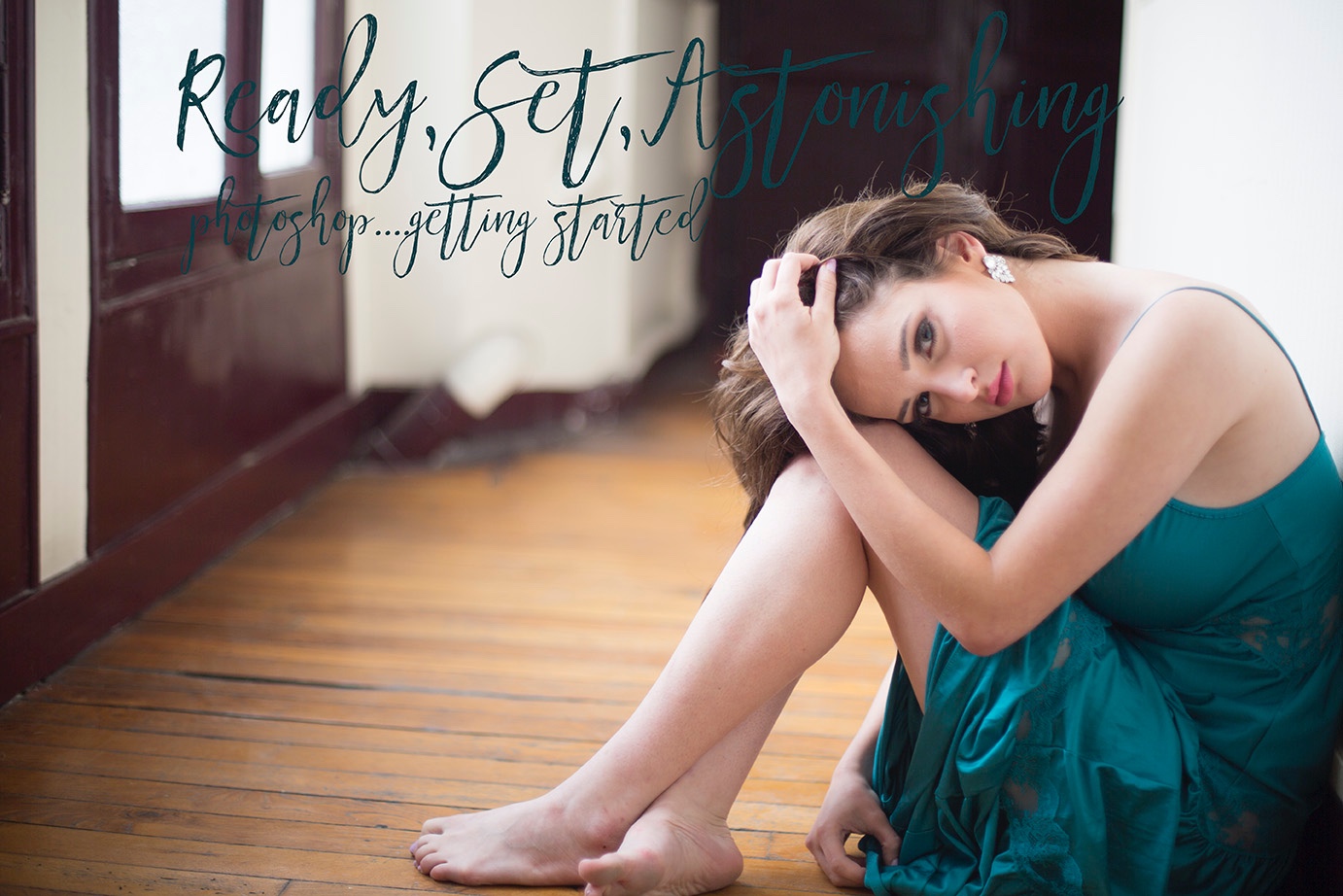 ---
RAW will show you the basics of raw. You will learn how to tell what your camera settings are, you will also learn how to make basic adjustments. You will learn about what each function does in Raw and what you need to do to make adjustments. I will show you how to make adjustments using presets as well as how to adjust only specific areas of your image. In this class we will also walk through rough editing an entire wedding.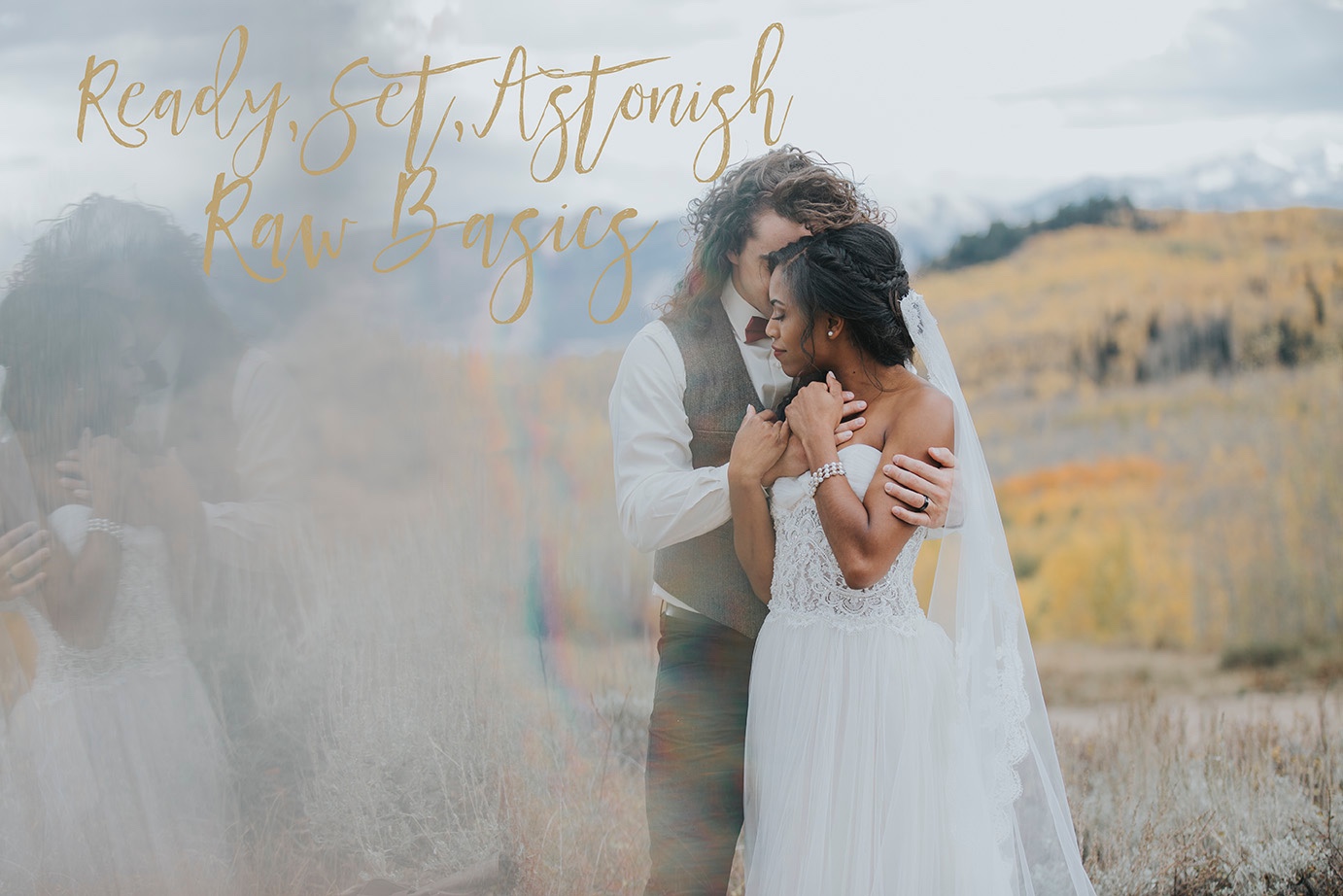 ---
BRIDGE is the forgotten area of Photoshop and one that is the most neglected. I would credit this because Bridge can be overwhelming. However Bridge is truly amazing. This is a fantastic class that will show you how to set up Bridge to be the most effective. You will learn how to cull images and select favorites using a rating system. Learn how to quickly batch re-name images. You will also learn how to edit in Bridge as well...I bet you didn't realize you could do that. Bridge is amazing and this class will show you.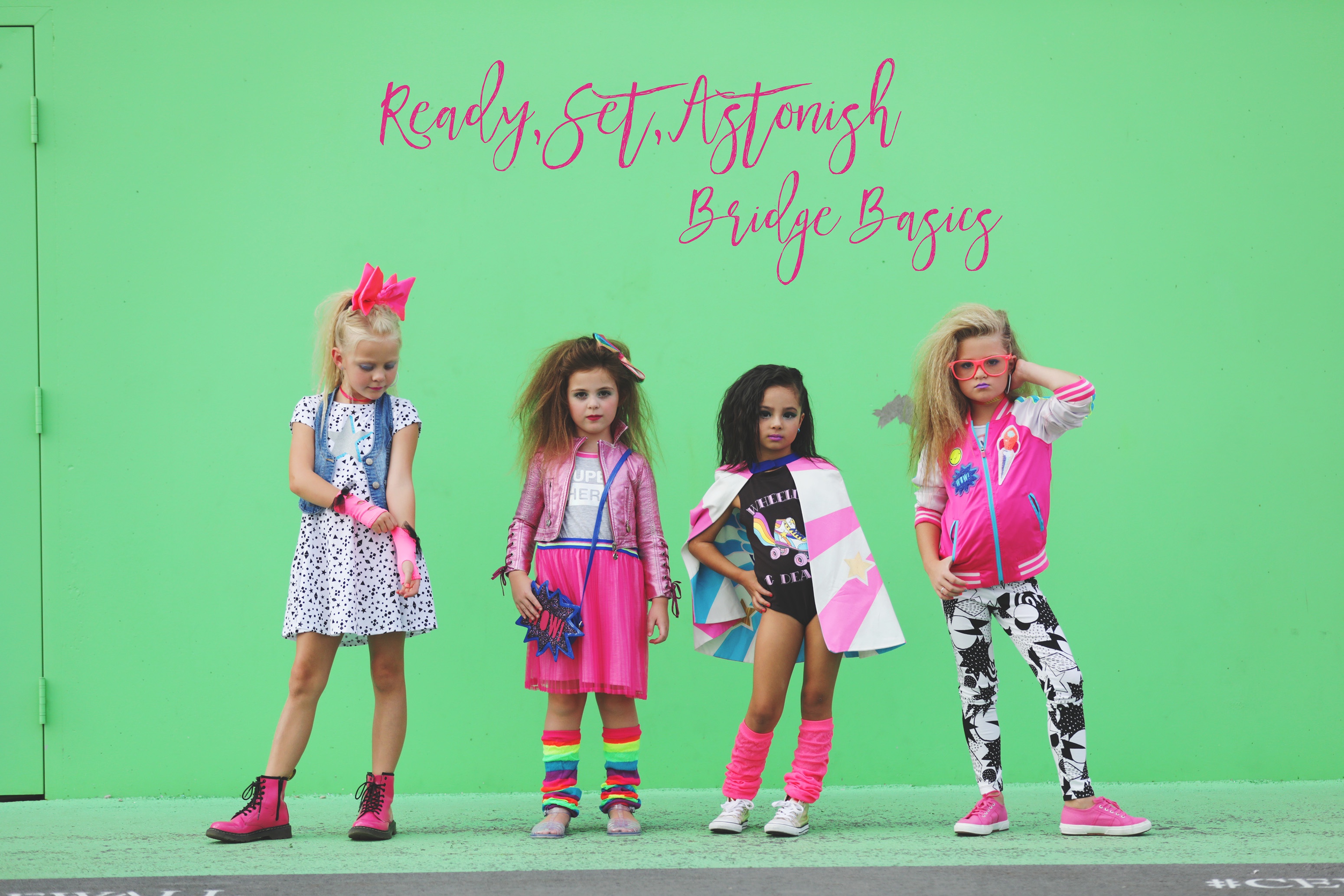 ---
TOOLS is an area of Photoshop that can be overwhelming from the beginning. So many little buttons and not knowing what each does can be daunting. Because tools are so intense I have broken down this class into two classes to make the information more digestible. Learning tools will be paramount to learning Photoshop.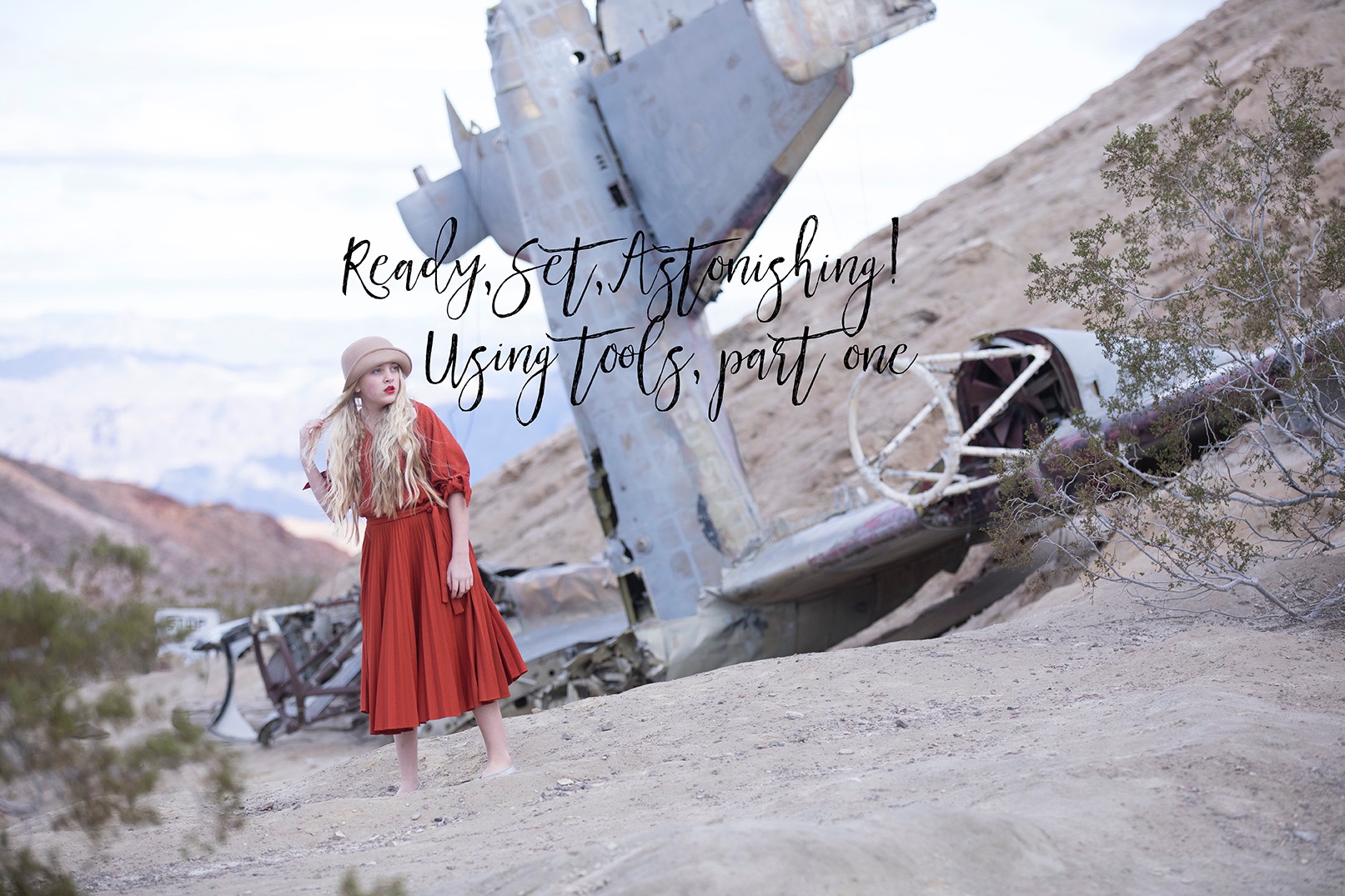 ---
6 More classes will teach you everything else you need to know to become successful at Photoshop. The following classes are extremely important to fully be able to edit in Photoshop and to become proficient. Everything in these classes will help you to be able to trouble shoot problems, combat issues, create masterpieces and to create your own type of style.
LAYER MASKS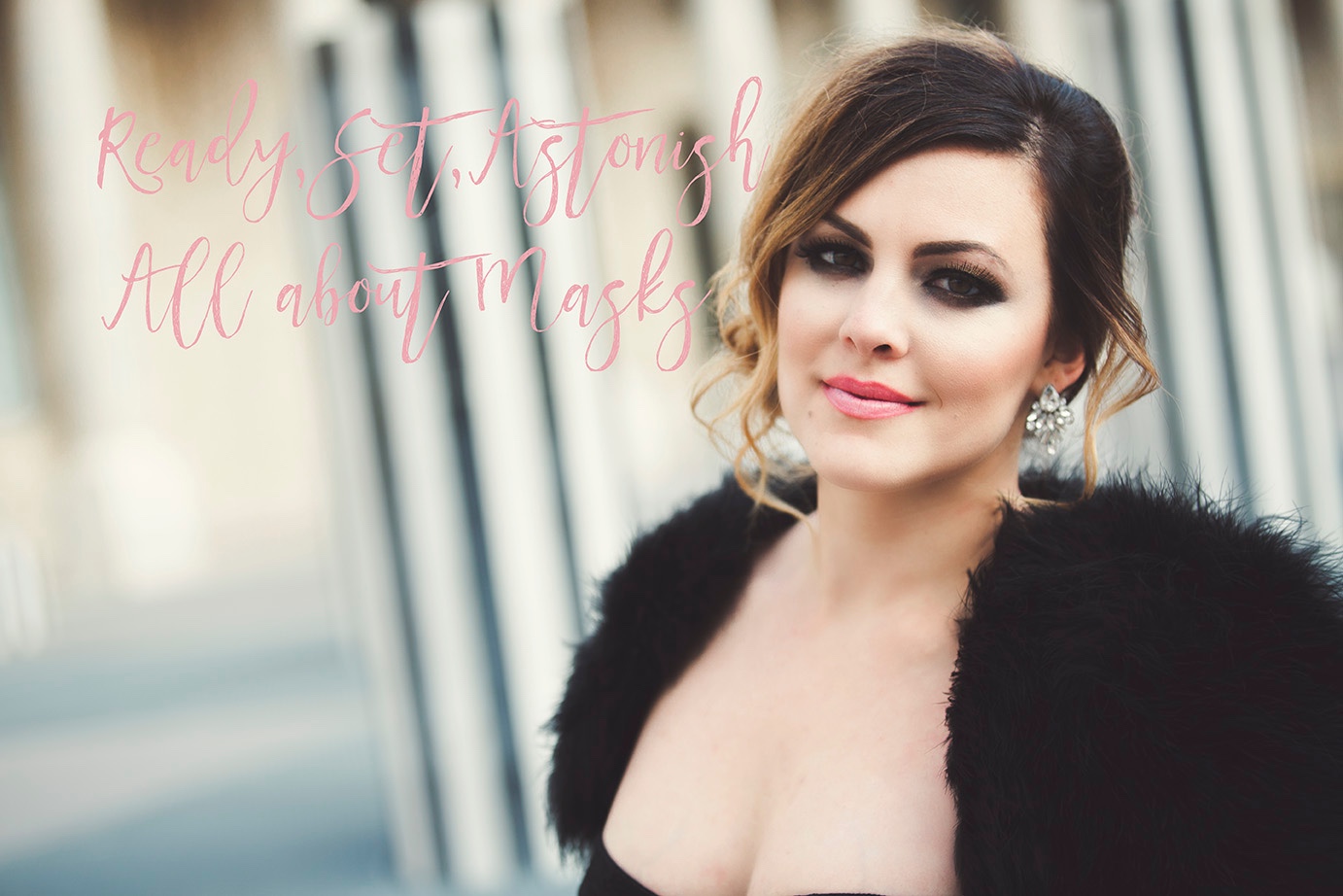 ---
ACTIONS AND LAYERS
---
BLENDING MODES AND BACKGROUND LAYERS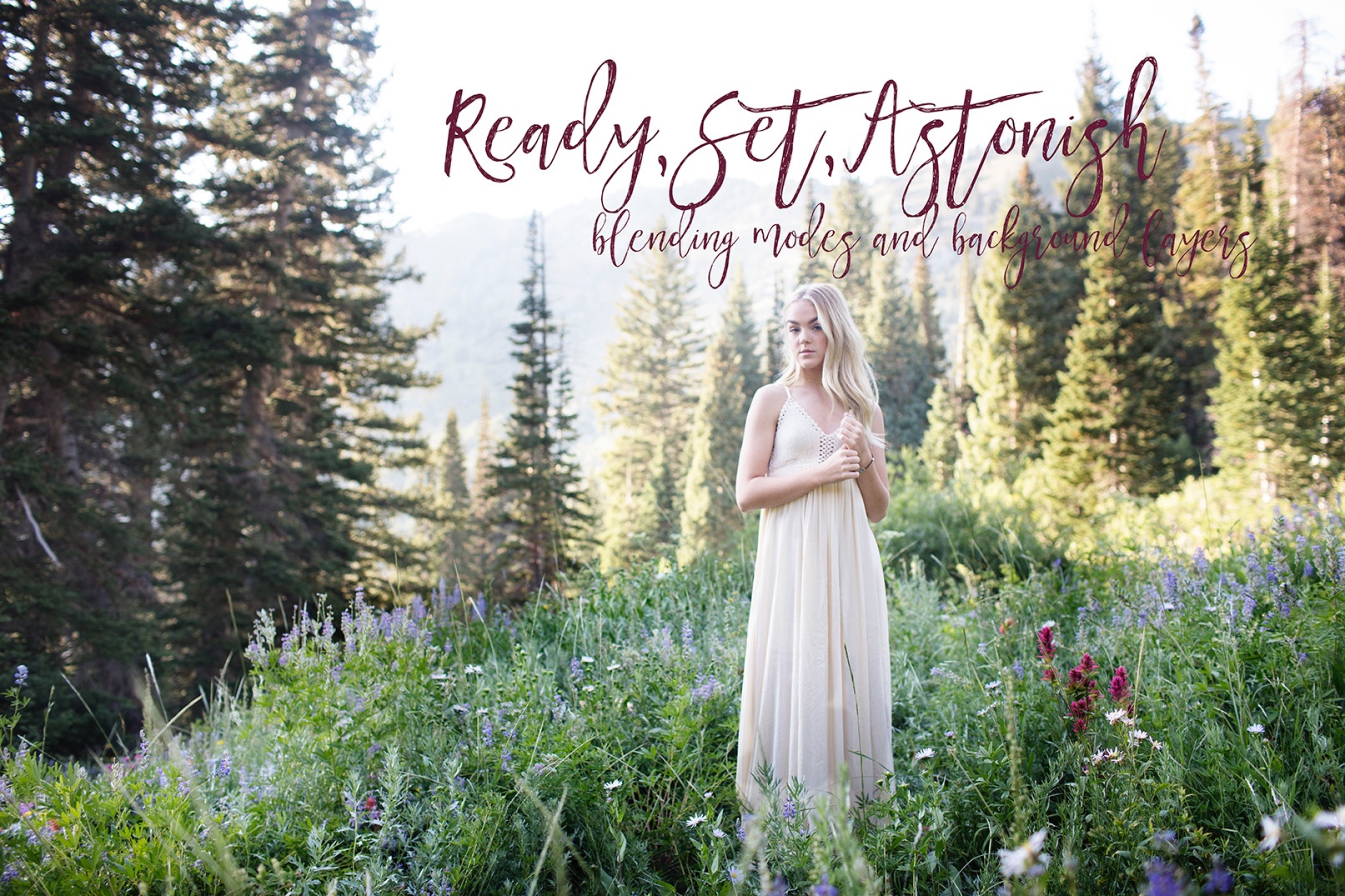 ---
ADJUSTMENT LAYERS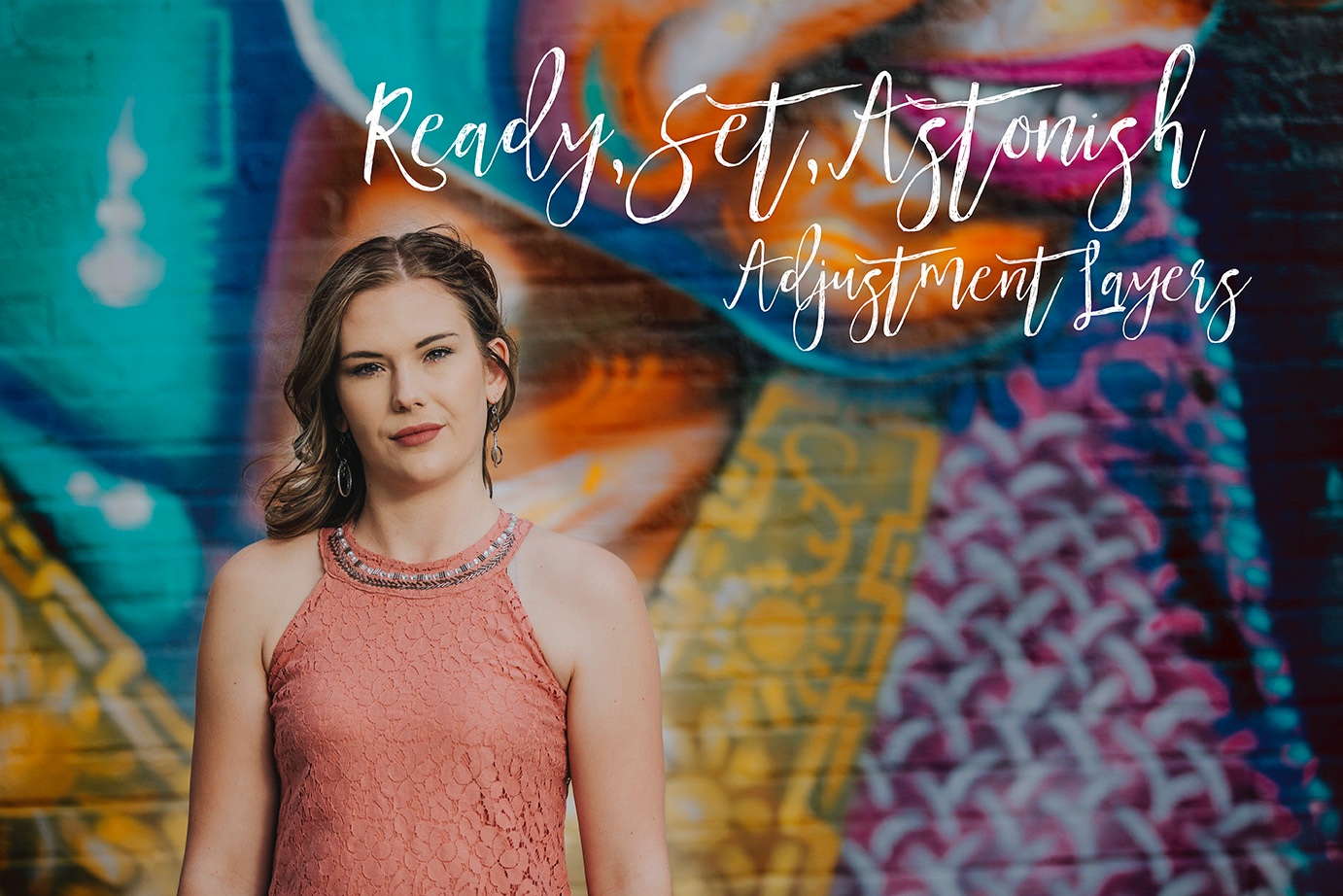 ---
LEVELS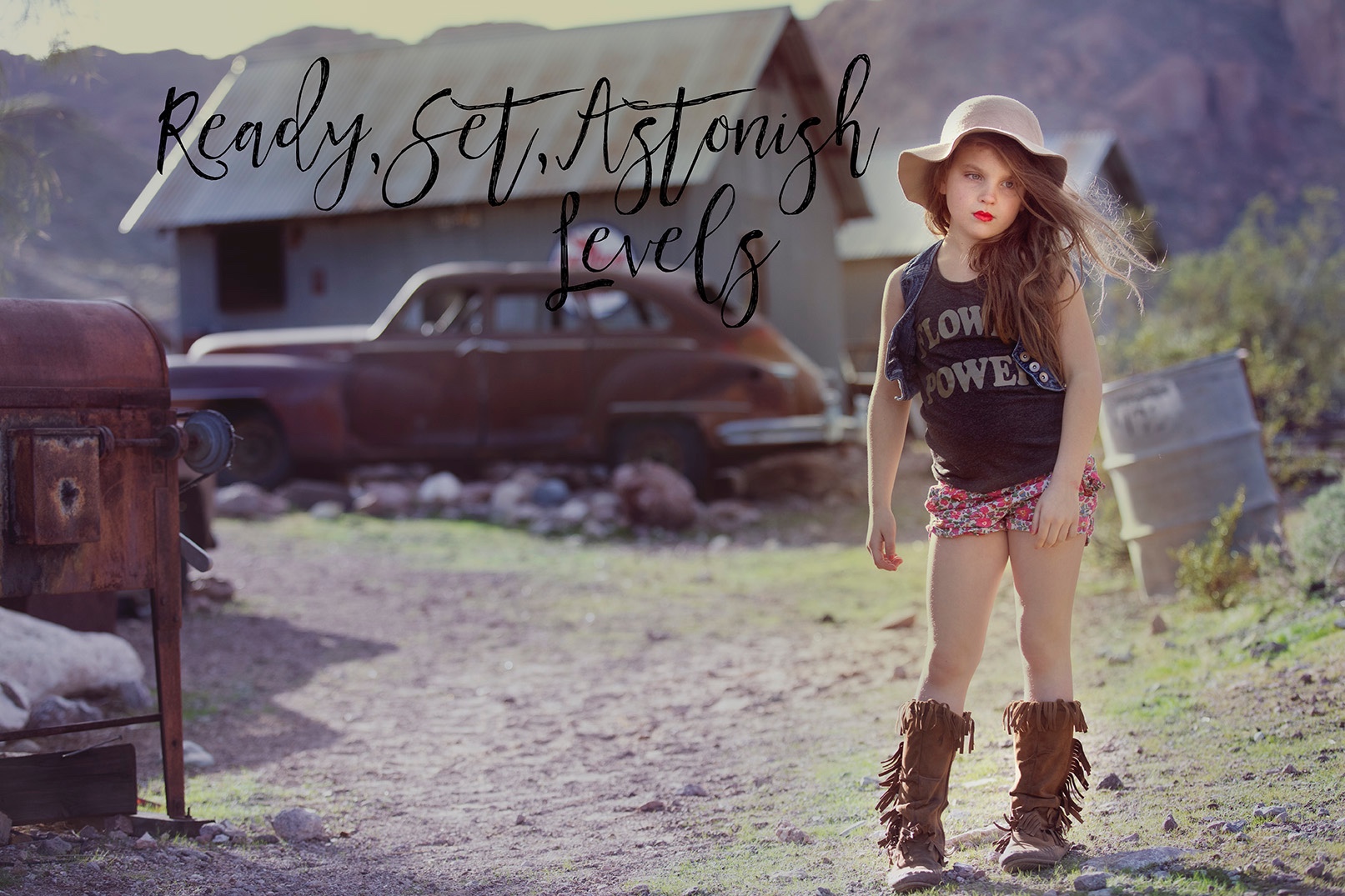 ---
CURVES
---
Photoshop is fun and you will learn how fun it is once we dive in to this course. I can't wait to help you to become a Photoshop master!
Your Instructor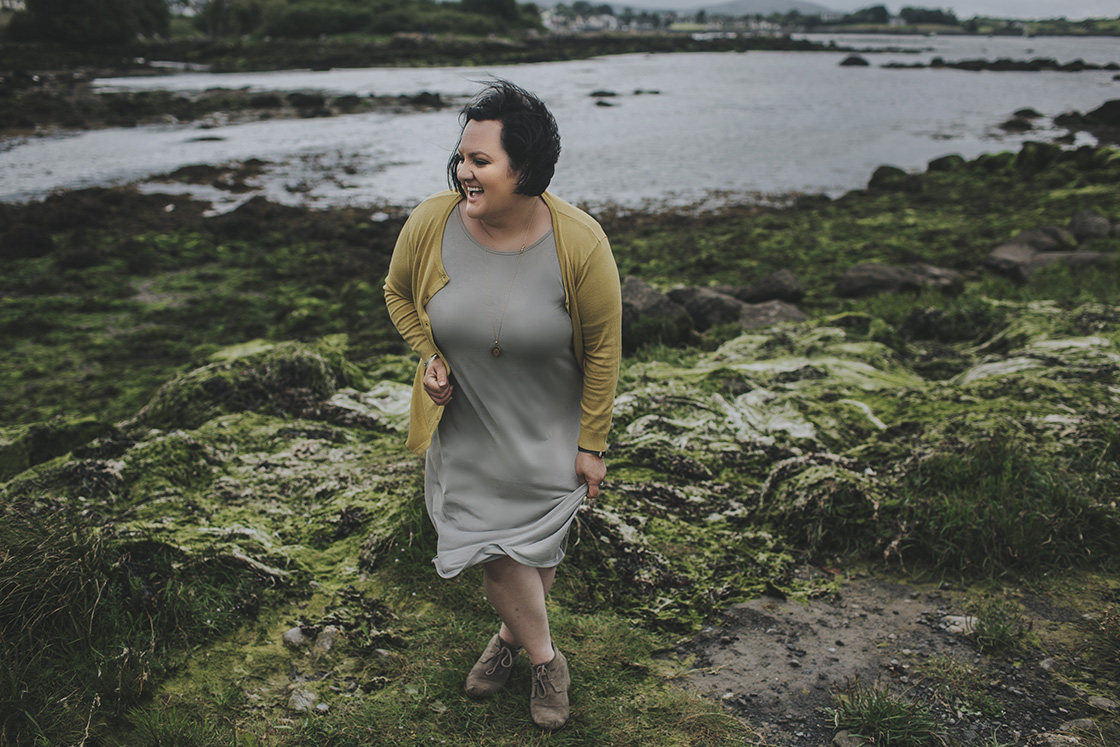 Oh my goodness! I am Kandis, a 4'11, 30 something, spunky wife and momma. My hot hubby and I have been married for 17 years and we have two little princesses who rule our kingdom over here. I have one fur baby Ruby.....I'm her rad human!
I love photography and I love teaching photographers how to be totally awesome at what they love too. Teaching photographers how to rock their business so they can have the freedom to live their most authentic and wonderful life brings me so much joy. I freaking love my job! But I am so much more than my business...I am a lover of travel, good food, Jesus, friends and family. I love fashion and makeup and all things glamorous and fru fru!
I find myself at home at Nordstrom, Sephora and Anthropologie! Give me the mall every day!
If I could leave you with one thing that would be to CHOOSE JOY! Be happy. Life can be tough and it can get us down and sometimes we can really feel defeated, but you have a voice and a choice! You can be a voice for good and you can CHOOSE joy! So follow my life motto and CHOOSE JOY!
In the end I hope my classes leave you feeling motivated and that you can accomplish anything. I look forward to seeing just how ASTONISHING you become.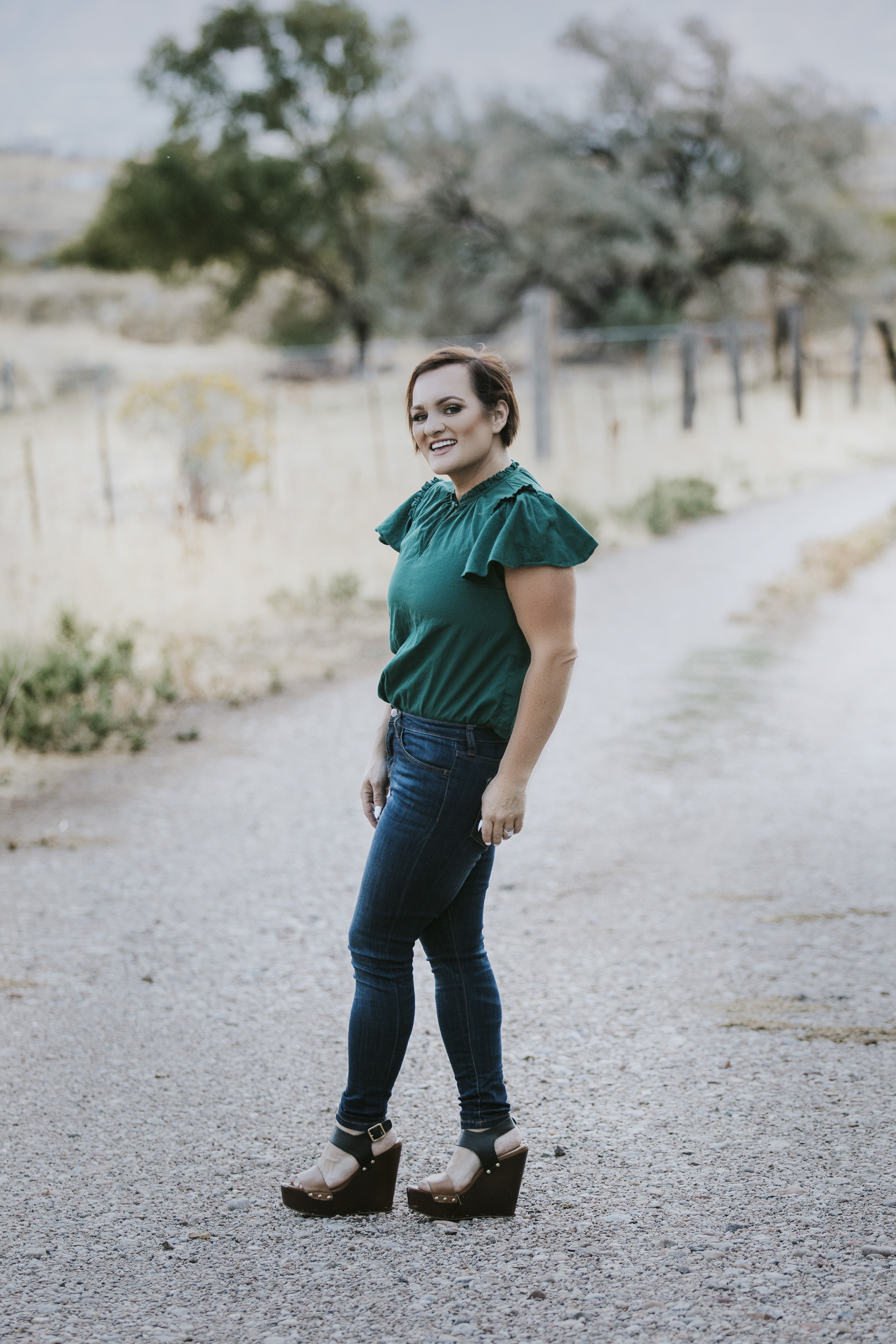 Course Curriculum
GETTING STARTED Photoshop Basics
Available in days
days after you enroll
Adobe Camera RAW (ACR or RAW)
Available in days
days after you enroll
BRIDGE BASICS
Available in days
days after you enroll