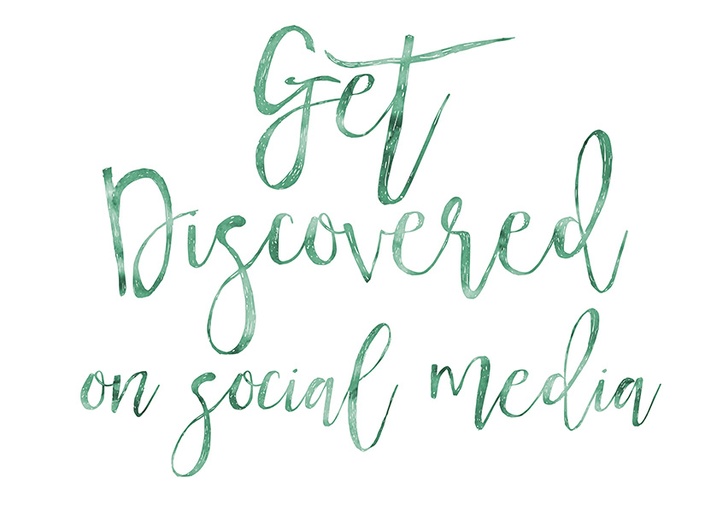 Get Discovered
Learn how to discover and market to your ideal client on Social Media and grow your business in your own unique way.
Watch Promo
Enroll in Workshop
What is this class about?
---
In a world full of photographers and nearly all of them are amazing, it hard to stand out in a crowd.
And when everyone has outstanding skills, it can be tough to keep our schedules full.
Even though you might get discouraged, I want to tell you that YOU CAN DO IT!
In this class I am here to help you figure out how possible it is to stand out and really ROCK your business.
Although you this class is full of work, it is WORTH IT!
---
What will you learn?
We are going to start off by learning how to really HUSTLE. The hustle is tough, and it's work...but it's totally worth it.
We will move into how to build a really good foundation so you can take off in order to stand out.
I will walk you through the steps of creating a vision and mission statement so you can drive your business forward with purpose.
You will learn how to create and develop your ideal client in a really fun process.
After you know your ideal client we will go through the process of finding your ideal client and marketing to them.
The next part of this course is how to create great content to capture your ideal client and turn them into forever clients.
This process is intense, but it is EVERYTHING I have done to attract my ideal client, brand myself and create a 6 figure business all with using social media.
---
How will you learn?
This course is NOT a video course. Instead I have written out everything for you in a step by step process. I use ideas and stories to illustrate each topic and point.
Your Instructor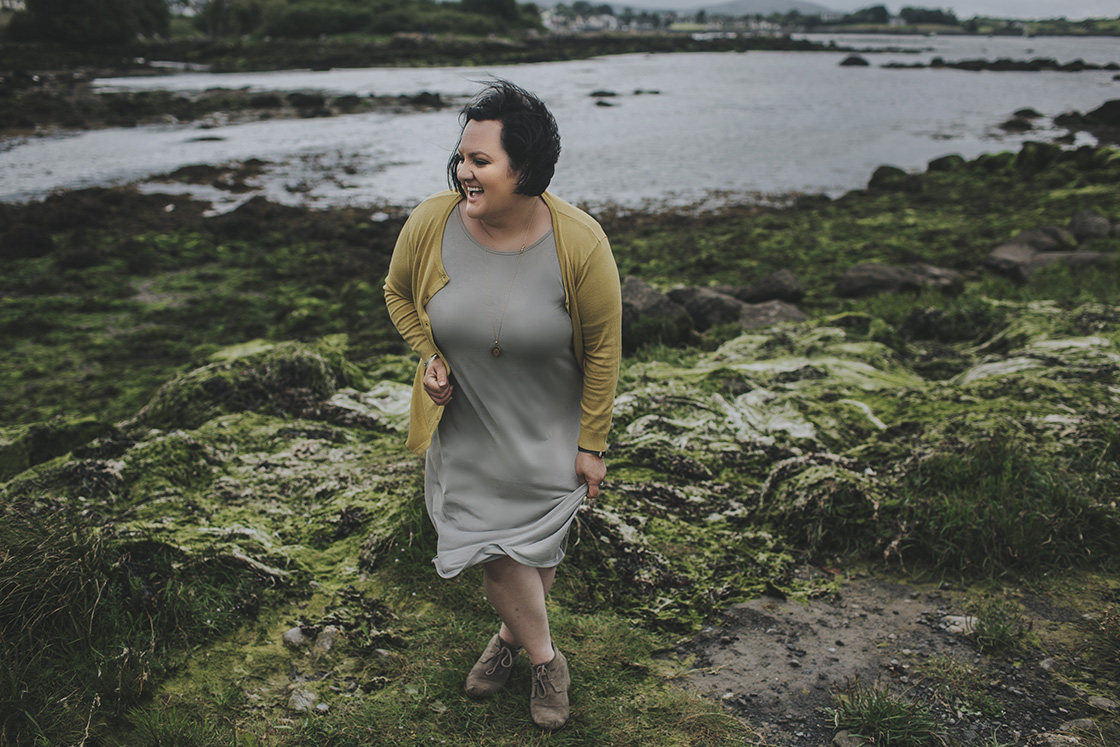 Oh my goodness! I am Kandis, a 4'11, 30 something, spunky wife and momma. My hot hubby and I have been married for 17 years and we have two little princesses who rule our kingdom over here. I have one fur baby Ruby.....I'm her rad human!
I love photography and I love teaching photographers how to be totally awesome at what they love too. Teaching photographers how to rock their business so they can have the freedom to live their most authentic and wonderful life brings me so much joy. I freaking love my job! But I am so much more than my business...I am a lover of travel, good food, Jesus, friends and family. I love fashion and makeup and all things glamorous and fru fru!
I find myself at home at Nordstrom, Sephora and Anthropologie! Give me the mall every day!
If I could leave you with one thing that would be to CHOOSE JOY! Be happy. Life can be tough and it can get us down and sometimes we can really feel defeated, but you have a voice and a choice! You can be a voice for good and you can CHOOSE joy! So follow my life motto and CHOOSE JOY!
In the end I hope my classes leave you feeling motivated and that you can accomplish anything. I look forward to seeing just how ASTONISHING you become.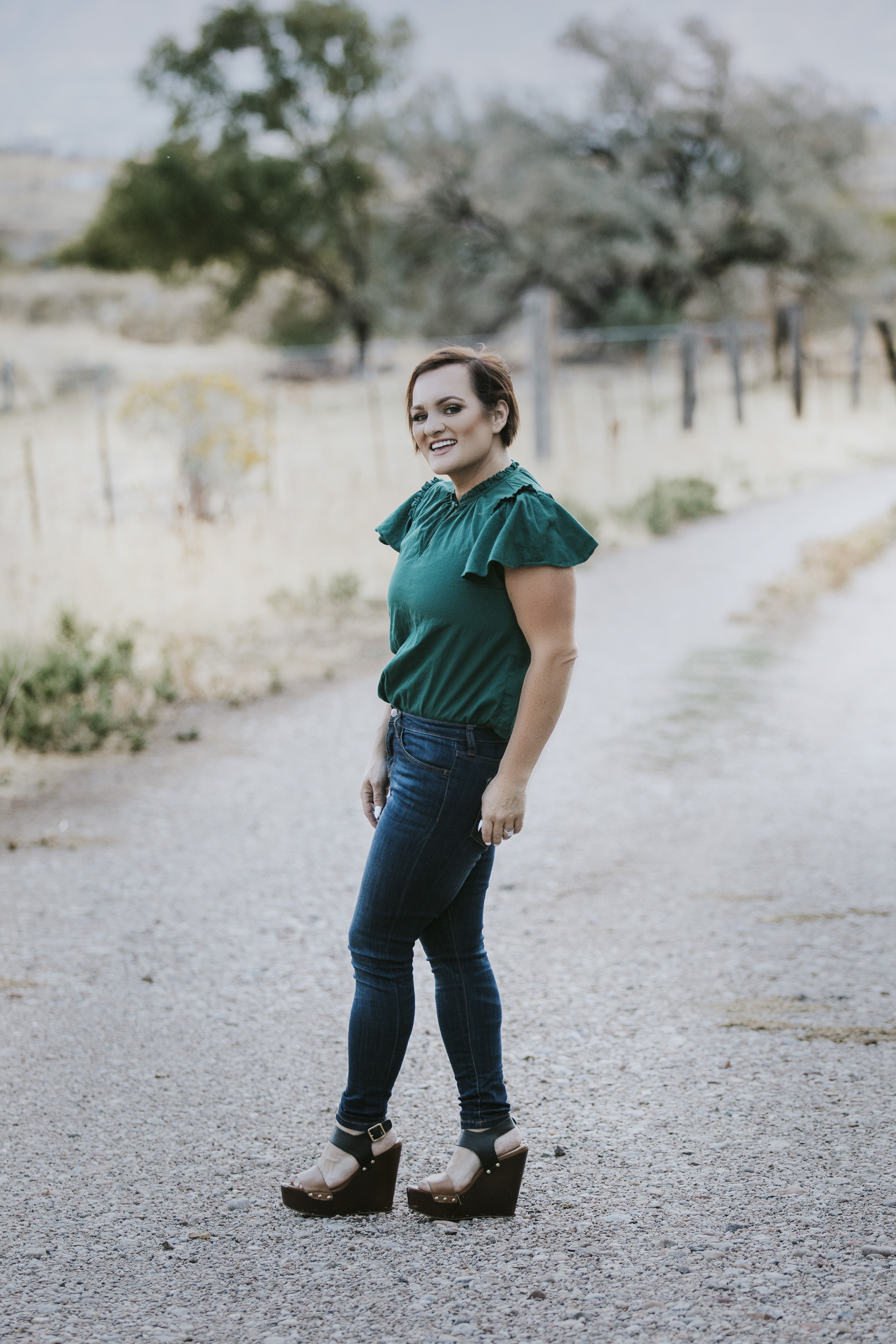 Course Curriculum
Do the Hustle
Available in days
days after you enroll
Pounding Pavement
Available in days
days after you enroll
Being Intentional
Available in days
days after you enroll