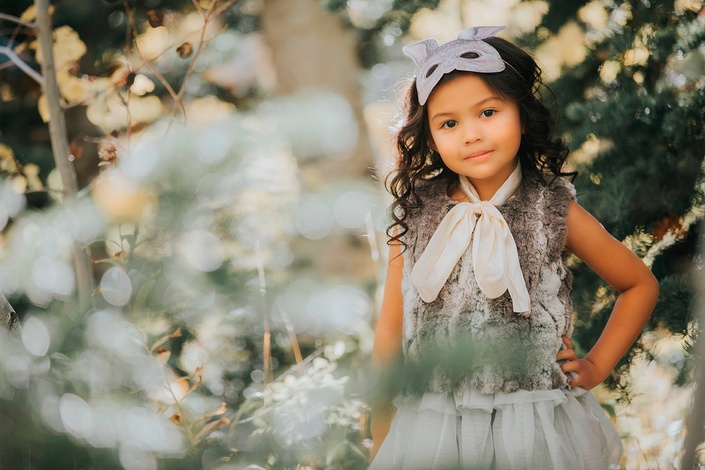 Astonishing Skin Retouch - Let them be little
Although they are little they need a little polishing. Come learn how to simply retouch the little ones.
About the Workshop
---
Just because they are children doesn't mean that they don't need retouching...and just because you can retouch doesn't mean you need to do it all.
This workshop will teach you how to effectively retouch the skin of children, by enhancing what needs to be enhanced and remove unwanted hair, scratches and dry skin.
You will learn how to use the Wish Total Retouch action set for young skin. You will also see how I make adjustments in RAW as well as the use of one of my Wish Blueprint Presets for RAW.
---
What Platform is this workshop taught on?
In this class I use Photoshop CC, but can be applied to any Photoshop version of CS5 and higher.
---
WISH RETOUCH
The action set that is included in this course is a fantastic, all-purpose retouching set.
With a variety of actions to create multiple effects, colors and looks it will leave you wanting nothing else in a retouching action set.
The skin smoothing action is perfect for retouching skin, but maintaining the texture integrity.
What is included in the Wish Retouch Action set?
---
3 Skin Retouching Actions
5 Eye Retouching and Enhancing actions with a variety of colors and options
4 Lip and Teeth acting with multiple color options for lip shades.
4 additional skin actions that enhance the tone of the skin
5 hair actions to boost the color and highlights of the hair.
---
ALSO INCLUDED in this class:

WISH BLUEPRINT PRESET #10 for Adobe Camera Raw
---
BEFORE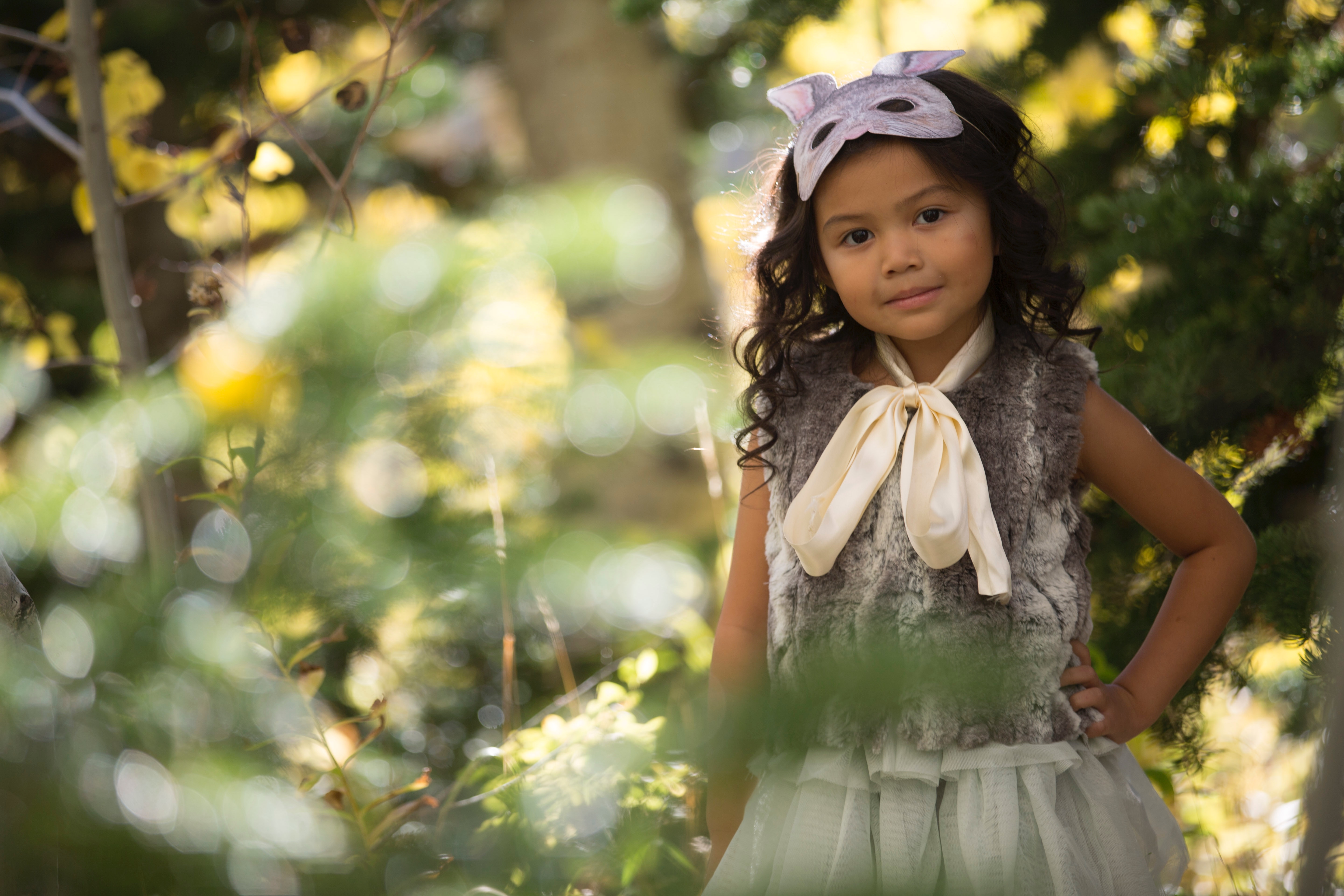 AFTER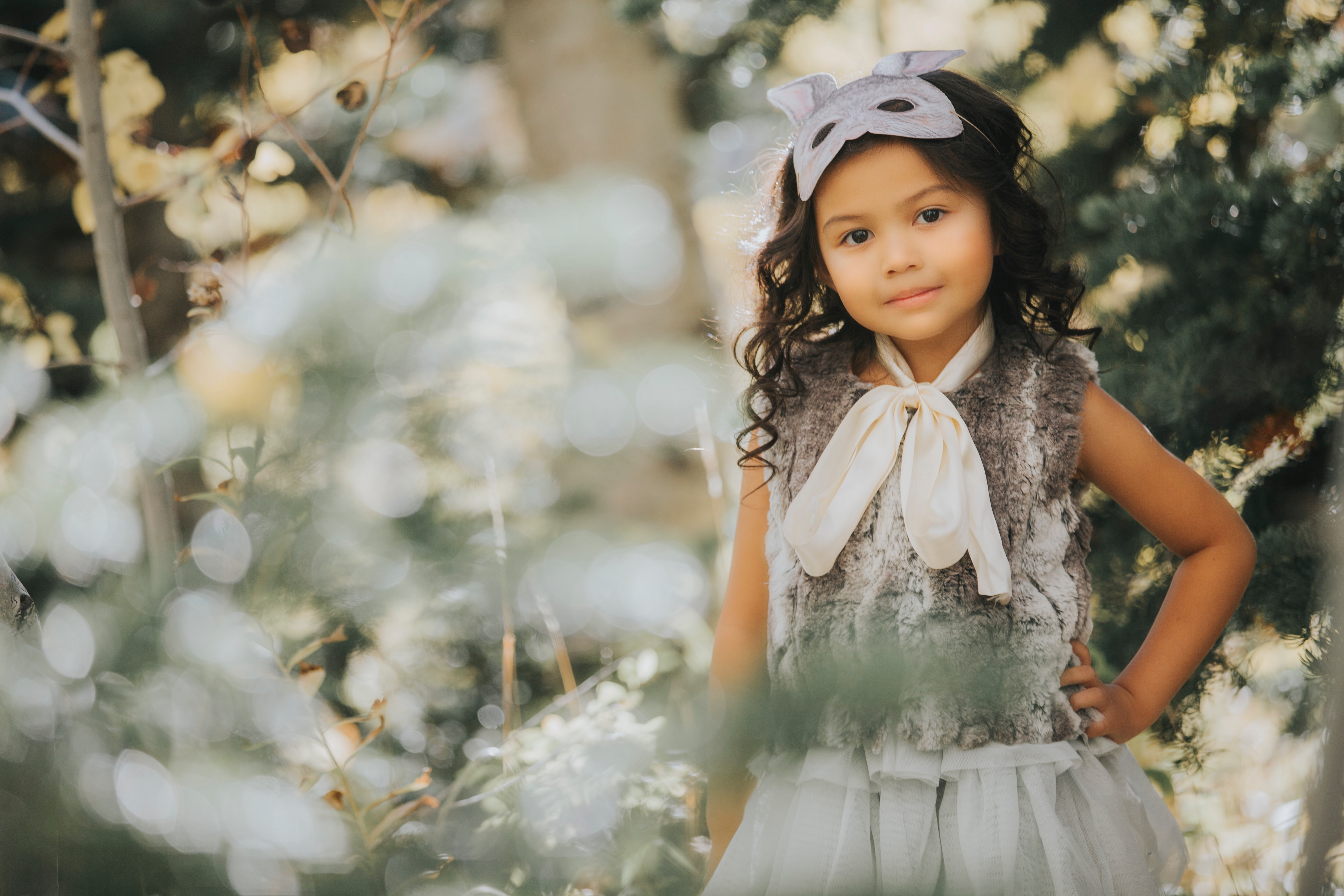 Your Instructor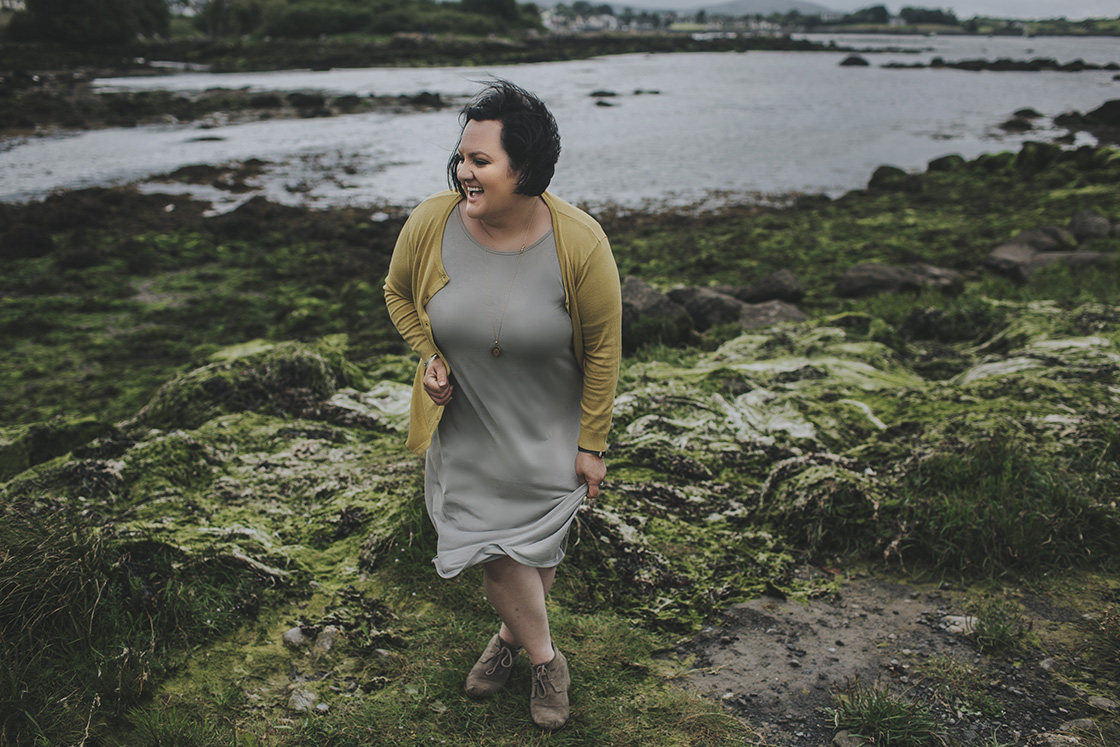 Oh my goodness! I am Kandis, a 4'11, 30 something, spunky wife and momma. My hot hubby and I have been married for 17 years and we have two little princesses who rule our kingdom over here. I have one fur baby Ruby.....I'm her rad human!
I love photography and I love teaching photographers how to be totally awesome at what they love too. Teaching photographers how to rock their business so they can have the freedom to live their most authentic and wonderful life brings me so much joy. I freaking love my job! But I am so much more than my business...I am a lover of travel, good food, Jesus, friends and family. I love fashion and makeup and all things glamorous and fru fru!
I find myself at home at Nordstrom, Sephora and Anthropologie! Give me the mall every day!
If I could leave you with one thing that would be to CHOOSE JOY! Be happy. Life can be tough and it can get us down and sometimes we can really feel defeated, but you have a voice and a choice! You can be a voice for good and you can CHOOSE joy! So follow my life motto and CHOOSE JOY!
In the end I hope my classes leave you feeling motivated and that you can accomplish anything. I look forward to seeing just how ASTONISHING you become.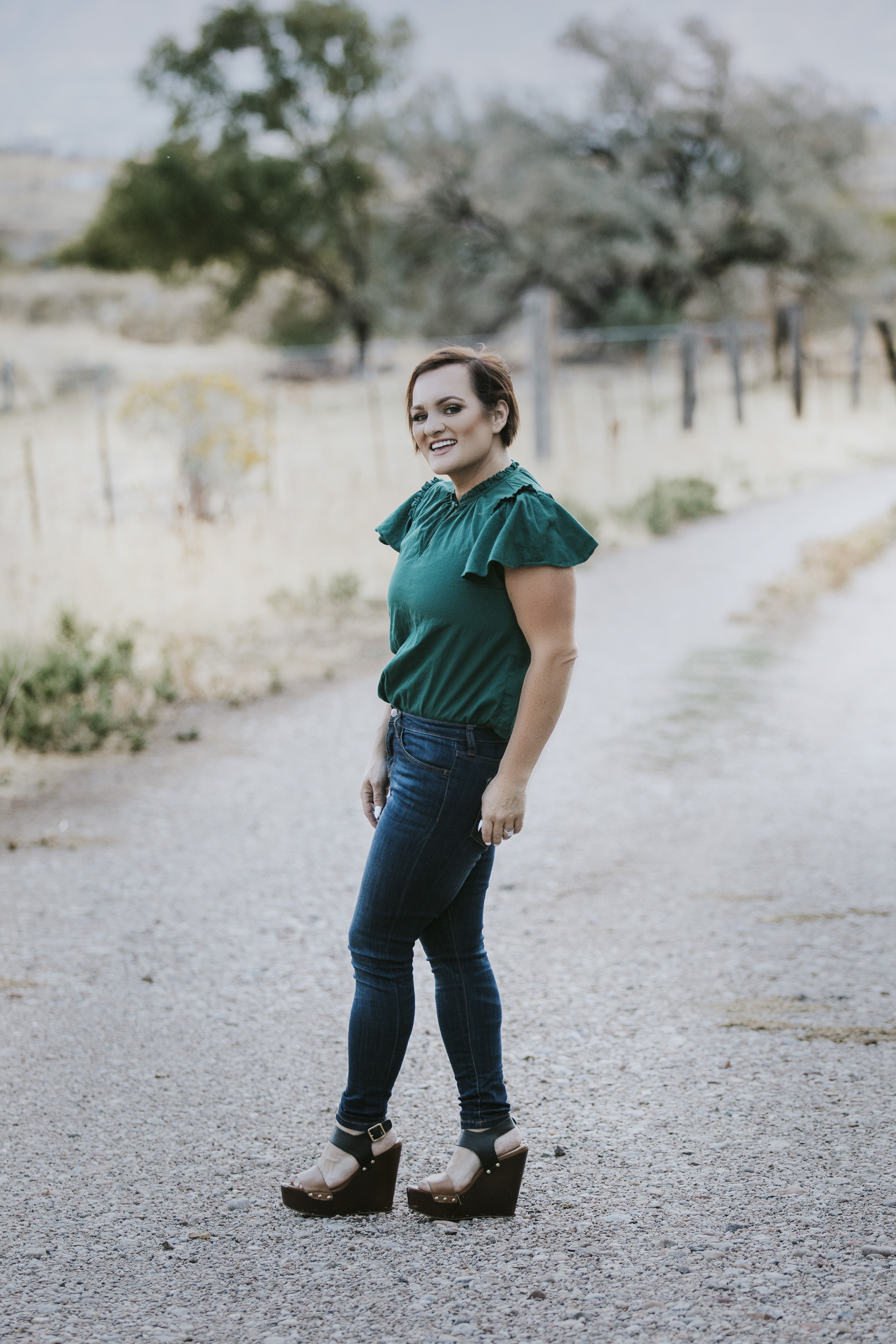 Class Curriculum
Astonishing Skin Retouch Workshop
Available in days
days after you enroll