About the Workshop
---
In this class I will teach you how I retouch problem skin.
You will learn how I edit by hand to adjust asymmetry of the face.
I walk you through how to add contour, highlight and color to the face as well.
We then move from skin retouching to editing the image as a whole. We edit using actions from Wish Fields.
In this class you will be able to follow the step by step instructions of skin retouching with the Wish Skin Retouch action set that is included with this workshop and how to implement
many of the already wonderful tools photoshop has to offer.
This class also includes the action set Wish Fields.
This class runs approximately 20 minutes
---
What Platform is this workshop taught on?
In this class I use Photoshop CC, but can be applied to any Photoshop version of CS5 and higher.
---
WISH RETOUCH
The action set that is included in this course is a fantastic, all-purpose retouching set.
With a variety of actions to create multiple effects, colors and looks it will leave you wanting nothing else in a retouching action set.
The skin smoothing action is perfect for retouching skin, but maintaining the texture integrity.
What is included in the Wish Retouch Action set?
---
3 Skin Retouching Actions
5 Eye Retouching and Enhancing actions with a variety of colors and options
4 Lip and Teeth acting with multiple color options for lip shades.
4 additional skin actions that enhance the tone of the skin
5 hair actions to boost the color and highlights of the hair.
About Wish Fields:
10 adjustable Photoshop Actions
Magnolia Tree
Sweet Rain
Tuscan Sun
Bird Song
Summer Reverie
Waterlillies
Wheat Field
Arabian Winds
Wild Wisteria
Sage Leaf
Compatible with Photoshop CS4-CS6 and CC
---
BEFORE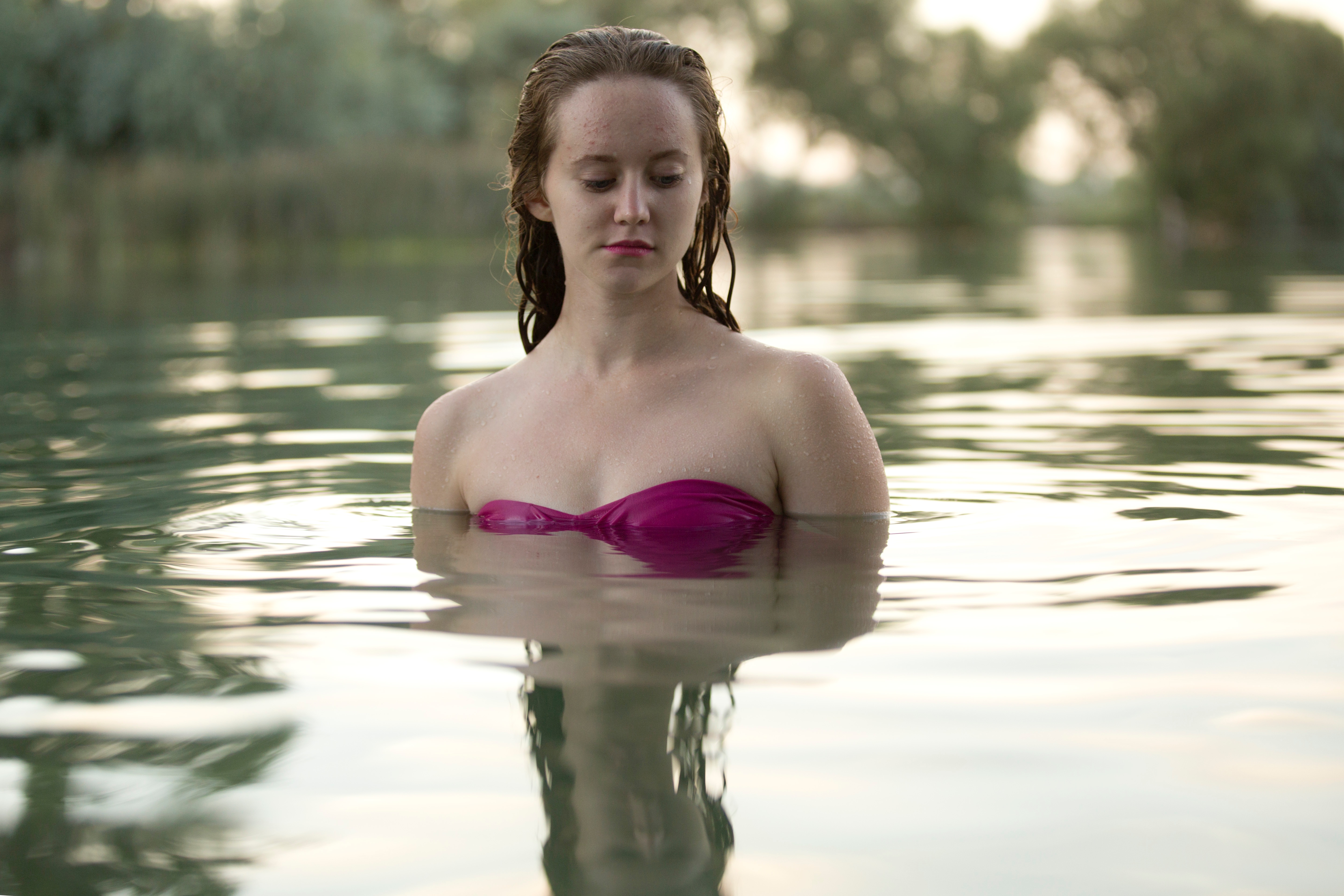 AFTER